Dynamics GP Human Resources and Payroll
Integrate your human resources and payroll into your ERP, and improve your ability to manage your people, attract and retain top talent, and positively impact your bottom line.
Your employees are your most valuable asset. Dynamics 365 GP Human Resources and Payroll automates many of your employee management and payroll processes.
Some of the members of the Joesoftware team built the Canadian Payroll module before it was acquired by Microsoft. No one is better to implement your HR/Payroll solution than Joesoftware, the people who designed it in the first place.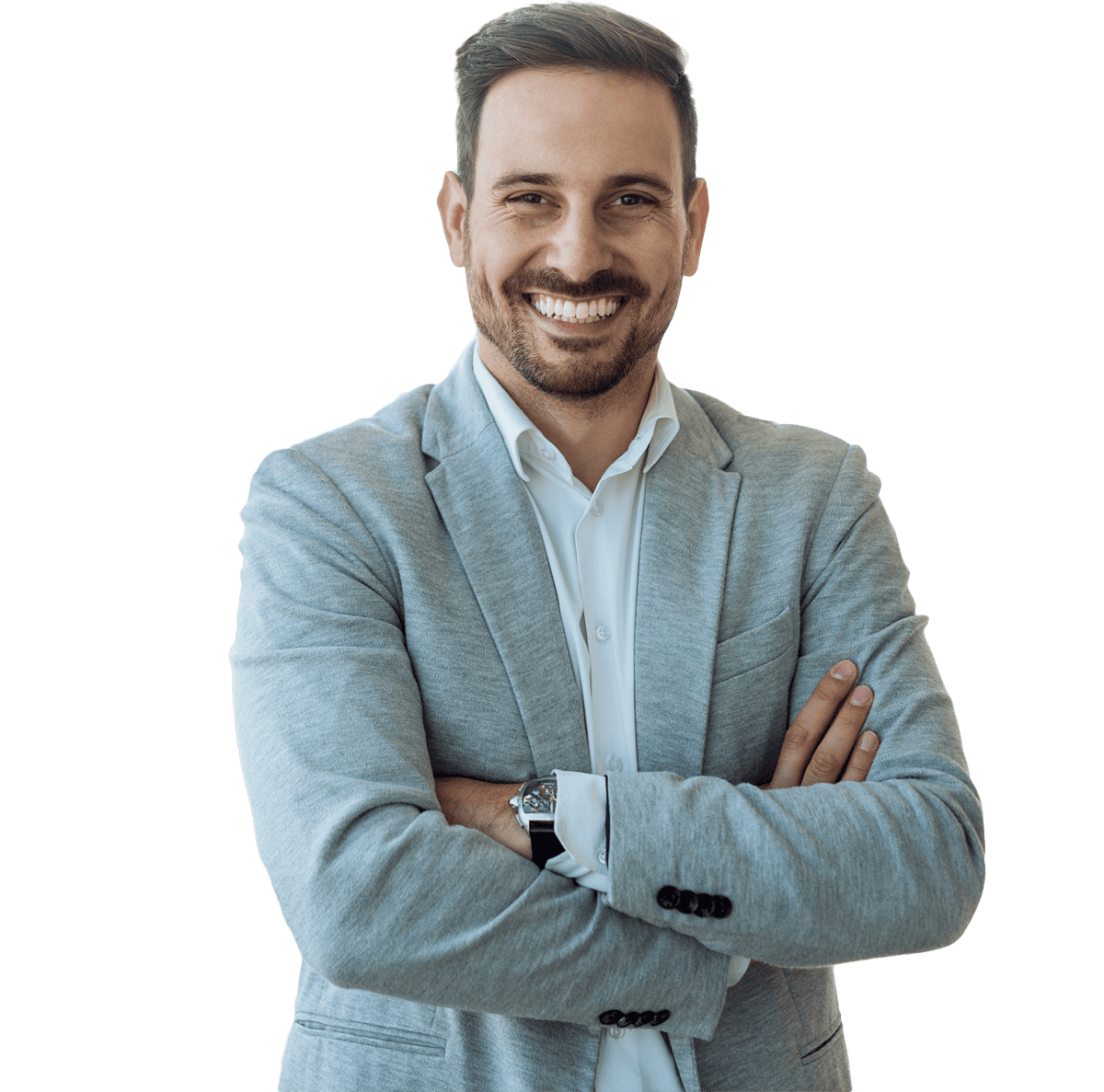 What are the features of GP Human Resources and Payroll?
Canadian Payroll
Manage your payroll in-house to provide maximum efficiency and employee record security. Canadian payroll was designed for Canadian businesses with Canadian tax tables, the creation of CRA documents like T4s and T4As, and payroll direct deposit.
Employee Self-Service
Employees can access their own employee information and make updates to their personal information, which can help reduce organizational costs and improve efficiencies. Find out more about Joesoftware's Penny employee self-service software for GP.
Paid Time Off (PTO) Management
Manage complex vacation and sick time policies automatically, while easily viewing the history of past vacation and sick time.
Human Resources Management
Attract and retain talent with customizable hiring processes, scheduling, performance evaluation tools, training and more.
Keep HR and Payroll management within your organization with the help of Joesoftware.
Joesoftware has demonstrated experience implementing Dynamics GP Human Resources and Payroll for organizations that have 10 to 1,000+ employees. Let us help you explore how GP can improve your human resources and payroll processes and allow you to take charge of your most valuable asset – your people.
Let's get the conversation started