The Joesoftware team is ready to be your trusted advisor.
On our team, we have accountants, programmers, coders and business people. Regardless of our experience and background, we will be singularly focused on your organization's success. We'd like to introduce the Joesoftware team.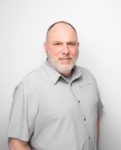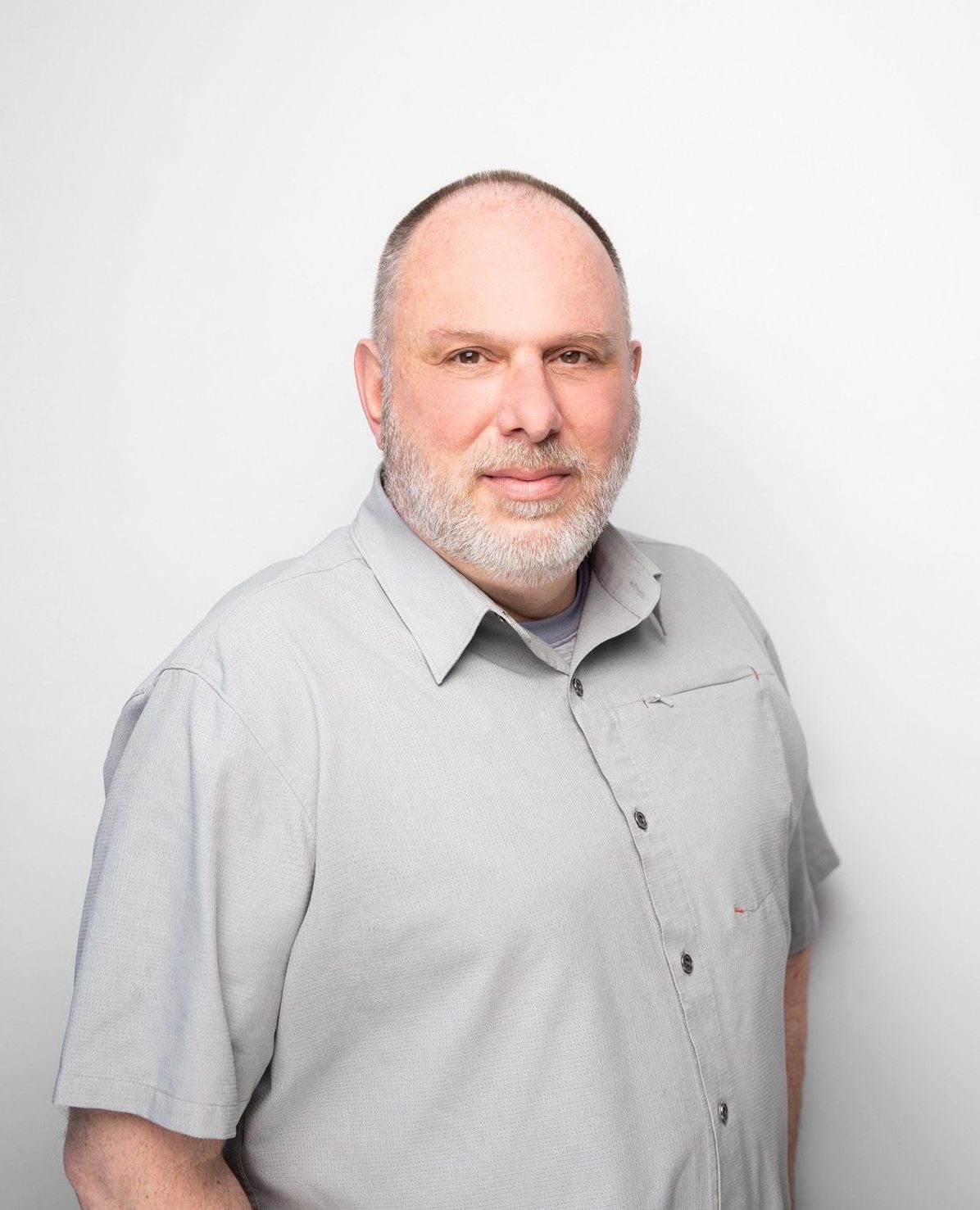 Andrew
Andrew is a well rounded handyman. He can fix your furnace, your vehicle AND your ERP and CRM system. When he is not implementing smart and responsive ERP and CRM solutions for clients, Andrew collects watches and is an avid photographer, capturing images of birds, nature and landscapes.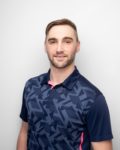 Cam
Cam grew up in the Joesoftware family, which means Microsoft Dynamics runs in his blood. Cam provides support on implementation projects, and leads Power Platform and Popdock projects for clients. Joesoftware's star athlete, Cam plays professional lacrosse and in his free time, loves to explore the backcountry with friends.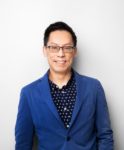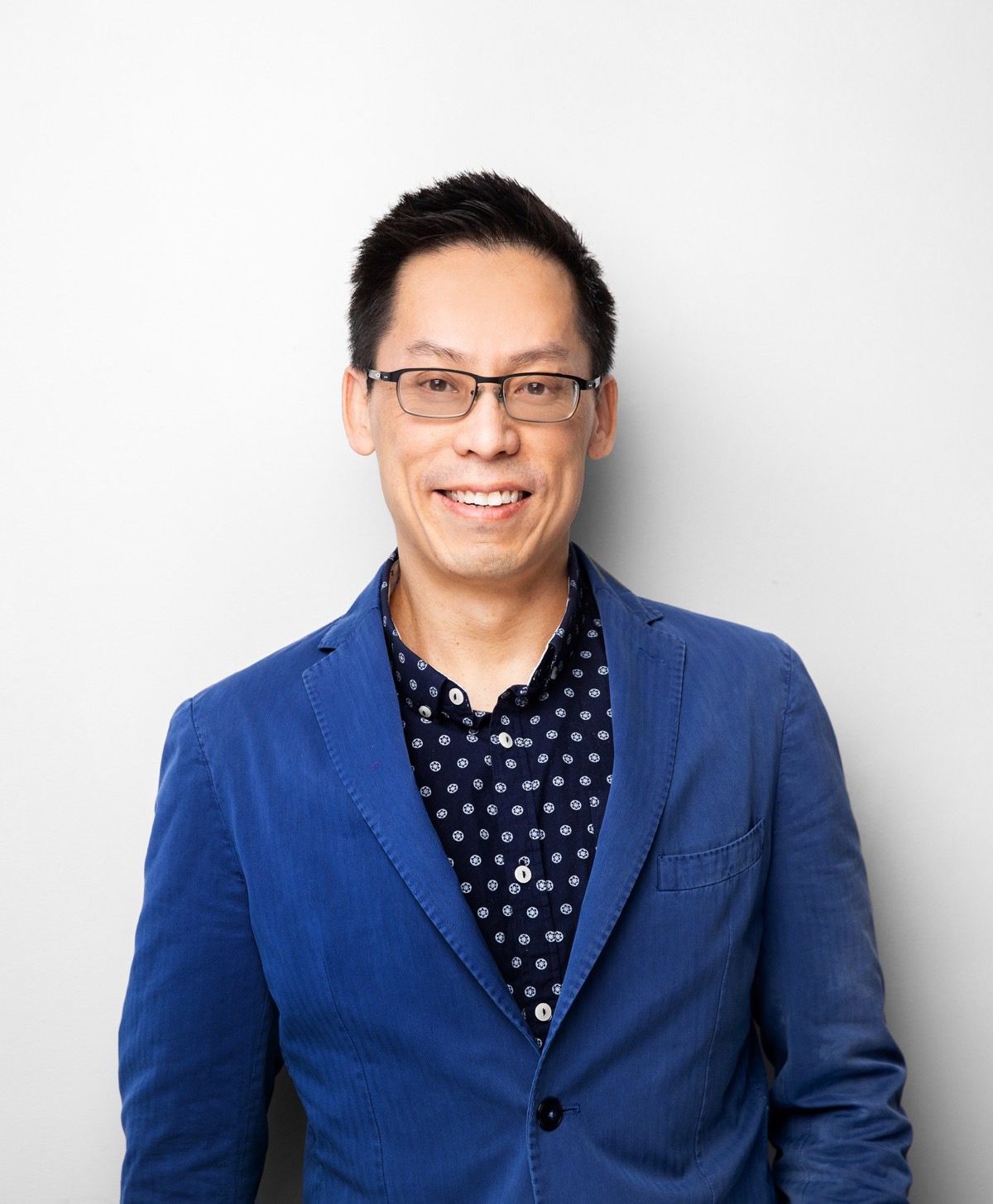 Chi Cheong
Chi Cheong loves to dig into a client's business. He seeks to understand what the client wants, what the business actually needs, and then creates and implements a plan that enhances their systems and operations. When he isn't keeping tabs on technology trends, Chi Cheong likes to spend time outdoors in the mountains with friends.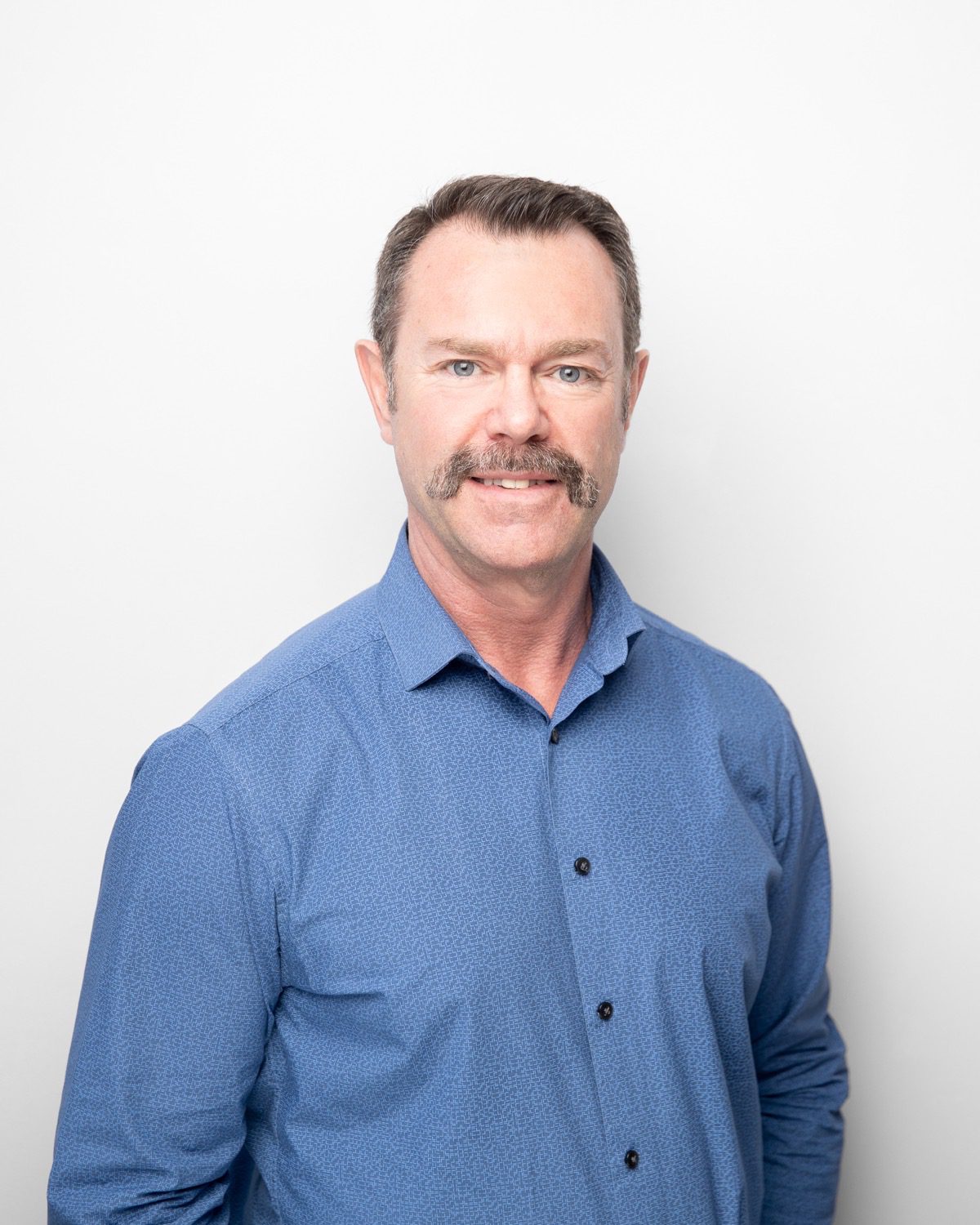 Darryl
Darryl takes his extensive experience in Microsoft Dynamics GP and puts it to work for clients who need support with their GP system and for clients making the transition to Business Central. He is a CPA that is known for his work implementing systems and add-ons for non-profits and his strong finance background. Darryl is a lover of the outdoors, enjoying camping, hiking and scrambling.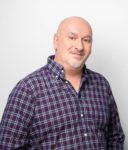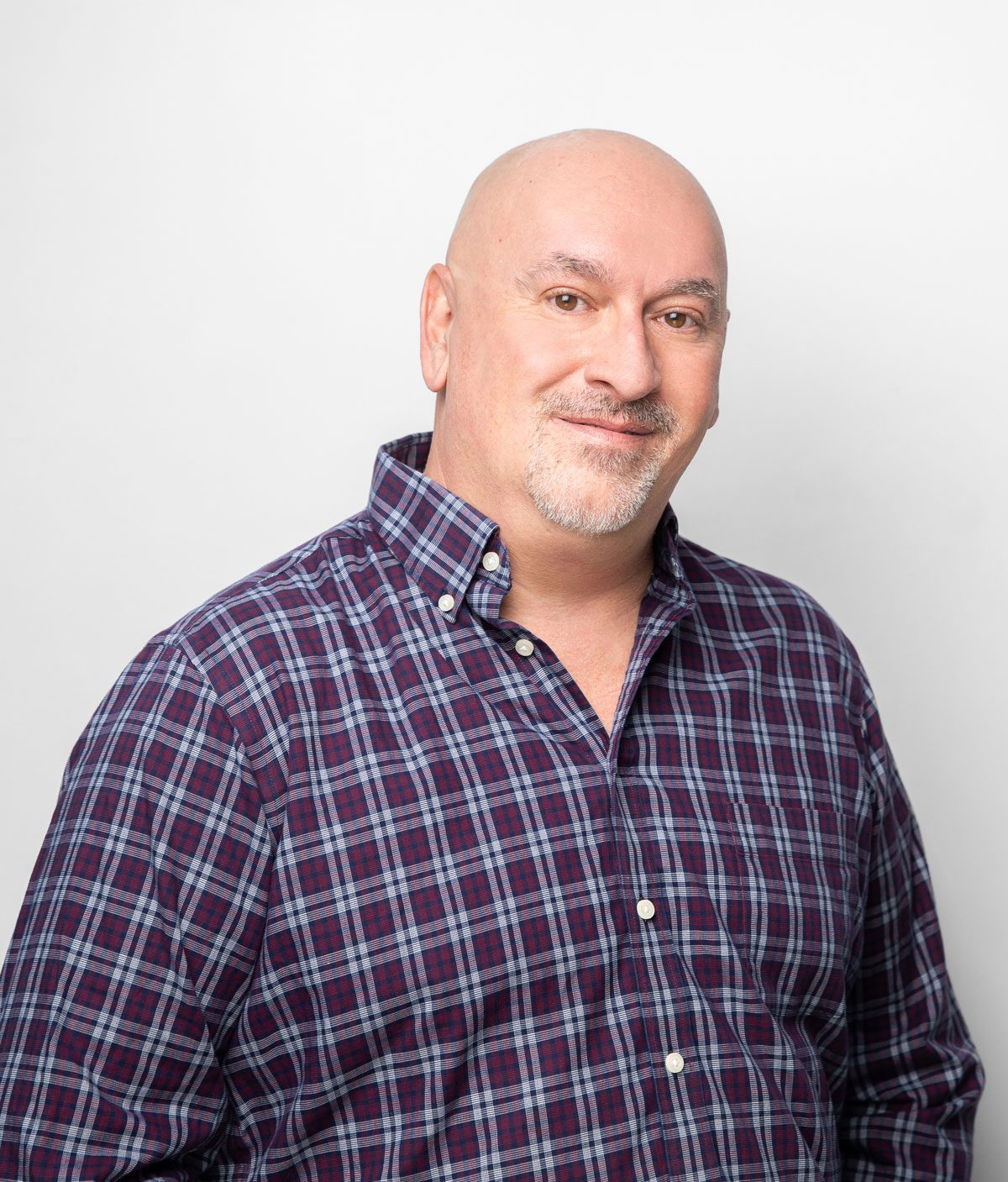 Garrett
When your business data and intelligence need to be integrated into both your ERP and CRM systems, Garrett is your man as he specializes in ensuring critical business systems talk to one another. Garrett puts his time away from his computer and desk to good use as he regularly volunteers to build schools and houses in Central America.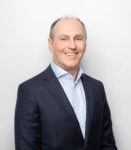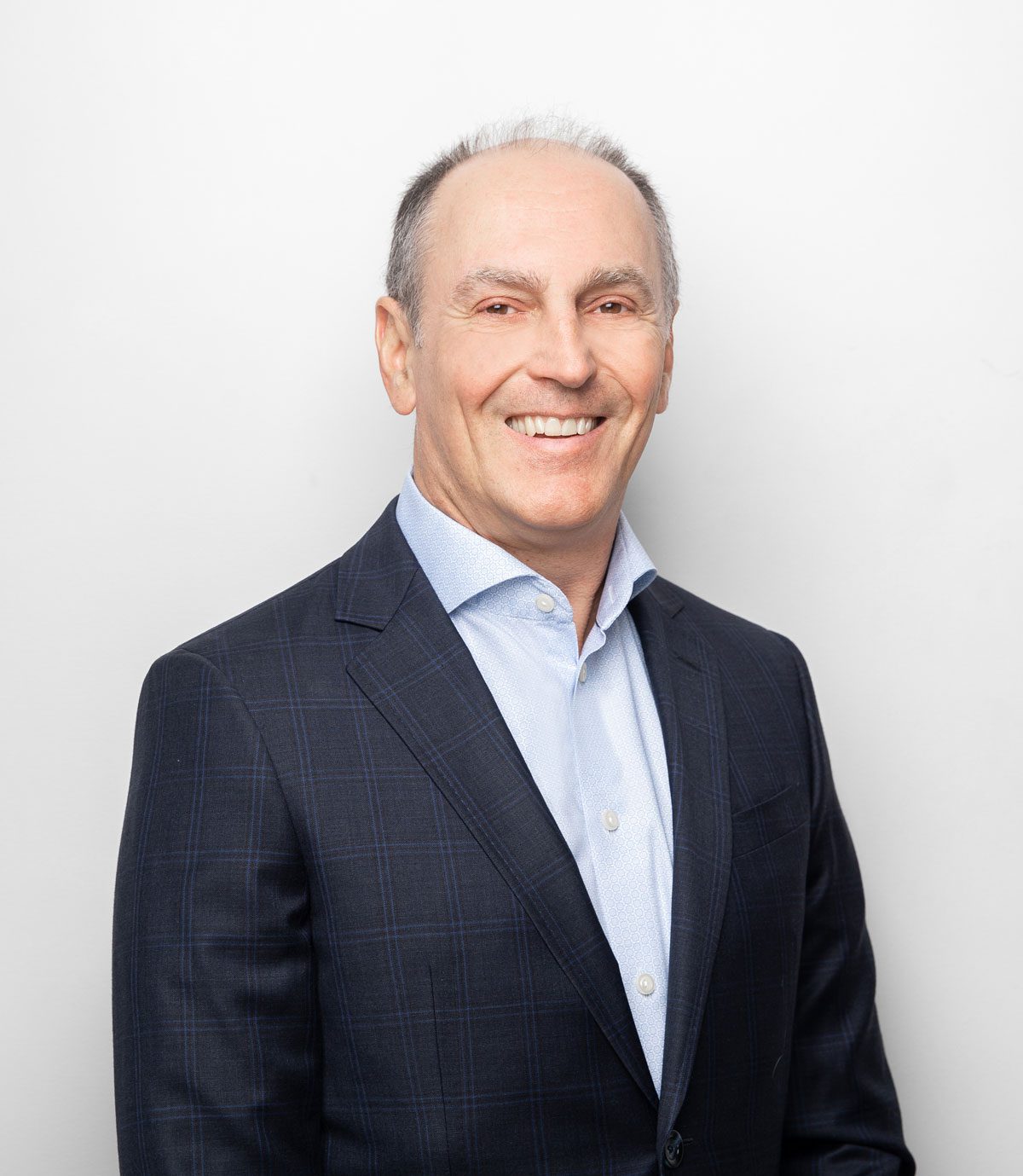 Gord
As one of the founders of Joesoftware, Gord has always been focused on identifying clients and projects that bring out the best in the Joesoftware team. He interacts with clients early in their relationship with Joesoftware, envisioning how technology and the Joe team can transform their business. In his free time, Gord loves to play golf and cycle on the open road.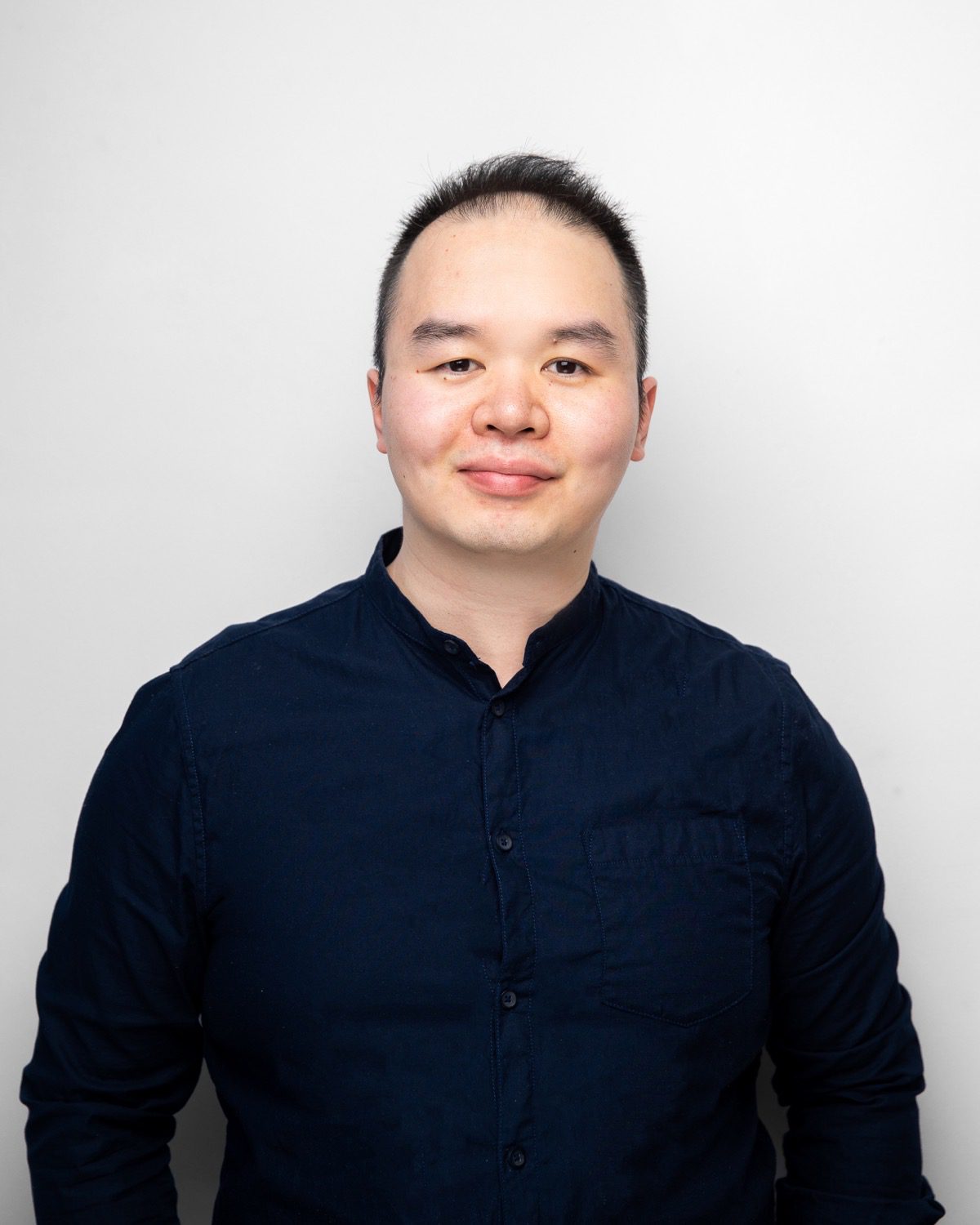 Jason
While Jason is known for his good rapport and detailed note taking when meeting with clients, he is best recognized for his experience in implementing CRM systems and building custom applications for clients in Power Apps. When he is not bringing software solutions to life, Jason enjoys rock climbing and creating digital art in the form of illustrations, painting and 3D images.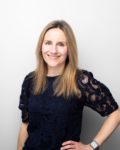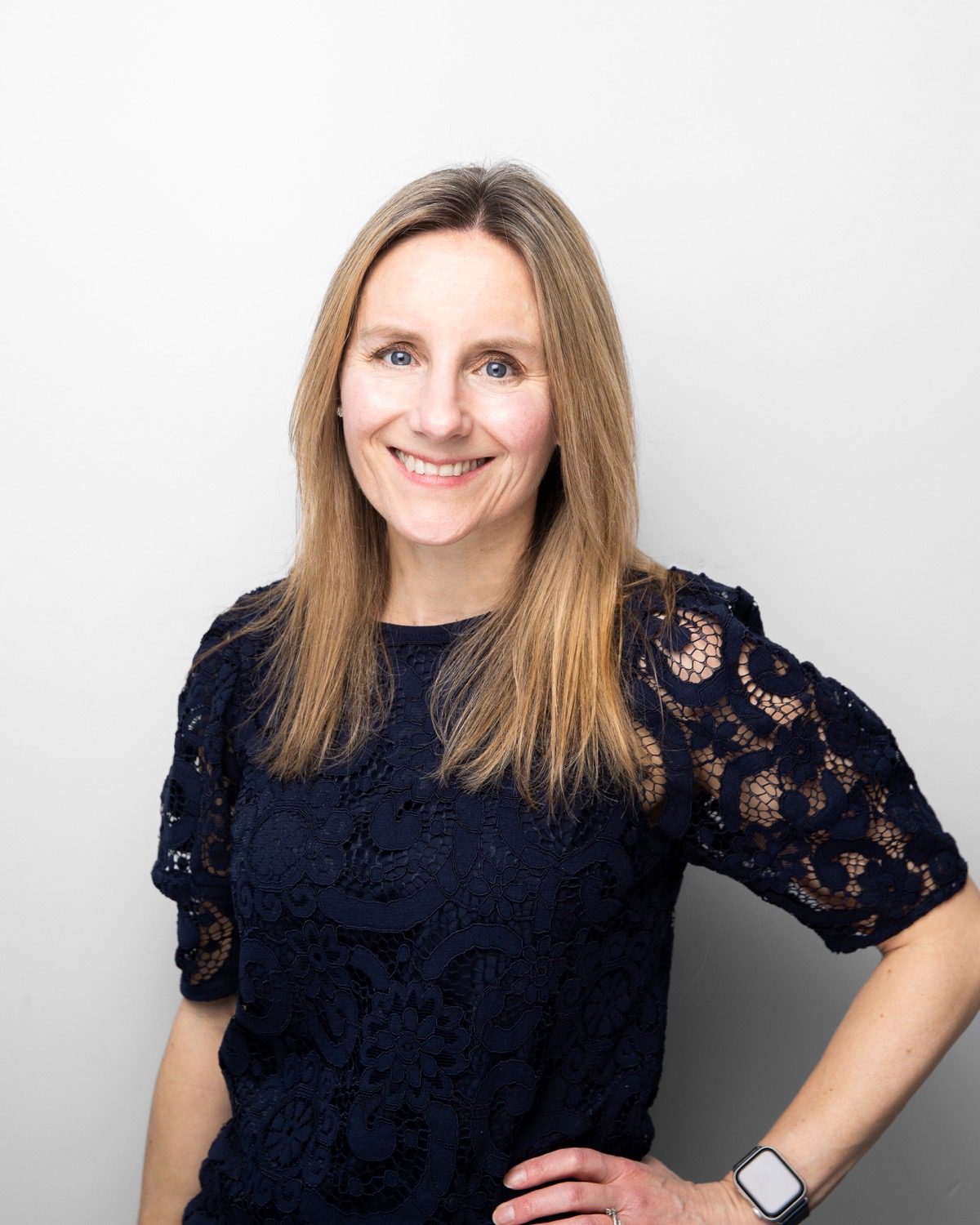 Julie
Julie specializes in project managing Dynamics 365 implementations. She helps clients identify the right system features and approach, and also supports clients as they manage the resulting changes to their business. In her spare time, Julie plays soccer and coaches girls soccer, and she serves on the Board of Directors for Alberta Soccer and Volleyball Alberta.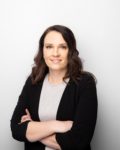 Leanne
Leanne excels at translating conversations with clients into successful Dynamics 365 systems. She is a CPA who thoughtfully analyzes a client's business in order to determine the software solutions that enable the business to excel and be successful. Outside of work, Leanne loves to spend time at the lake and enjoys tending to the many flowers growing in her backyard.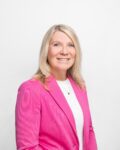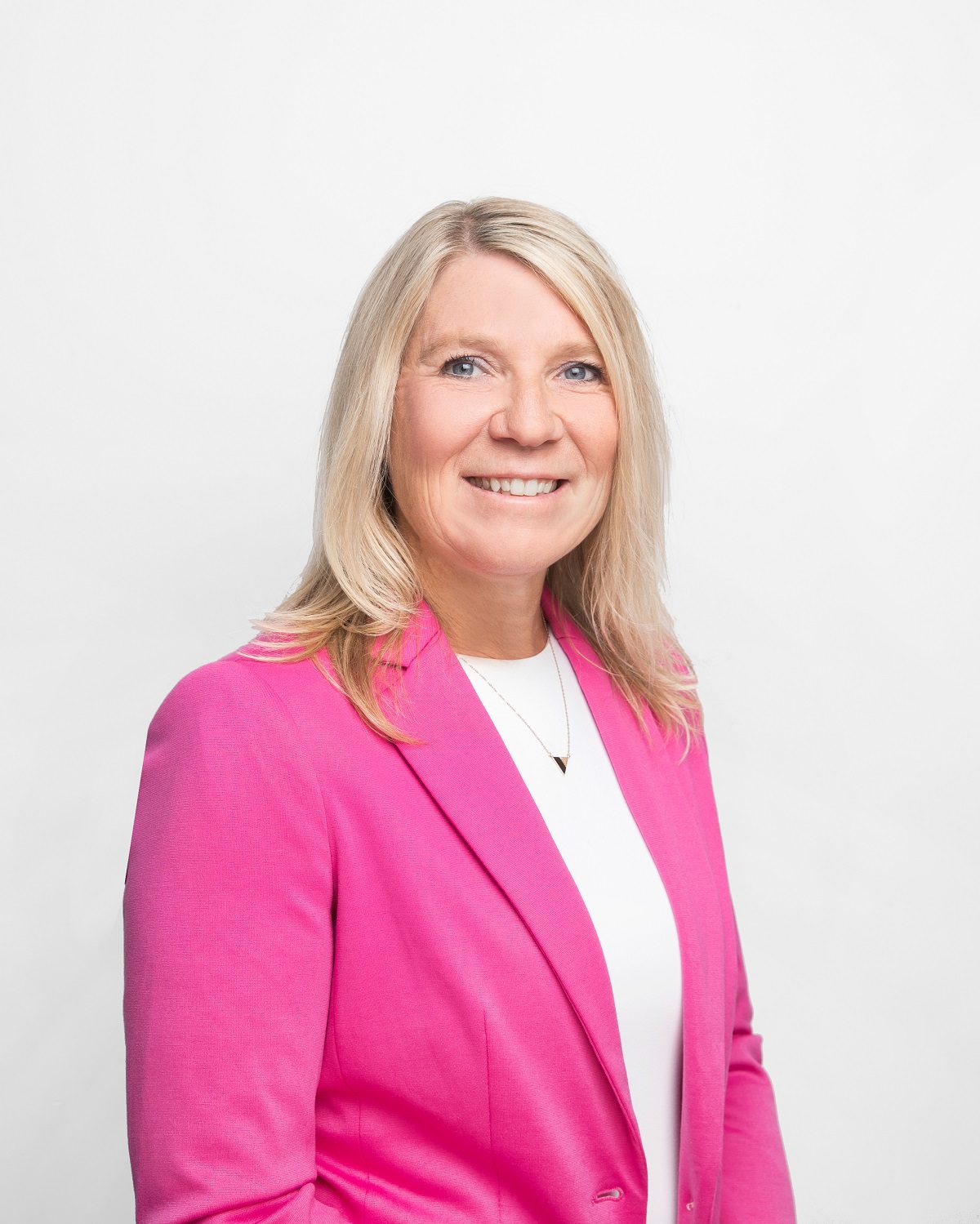 Lori
Lori is the glue of Joesoftware. As our Office Manager, she manages our own business and accounting system and keeps projects and our team on track and moving forward. When she isn't taking care of our behind the scenes action, Lori loves to get outdoors, ski and hike, and always takes time to read a good book.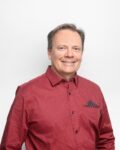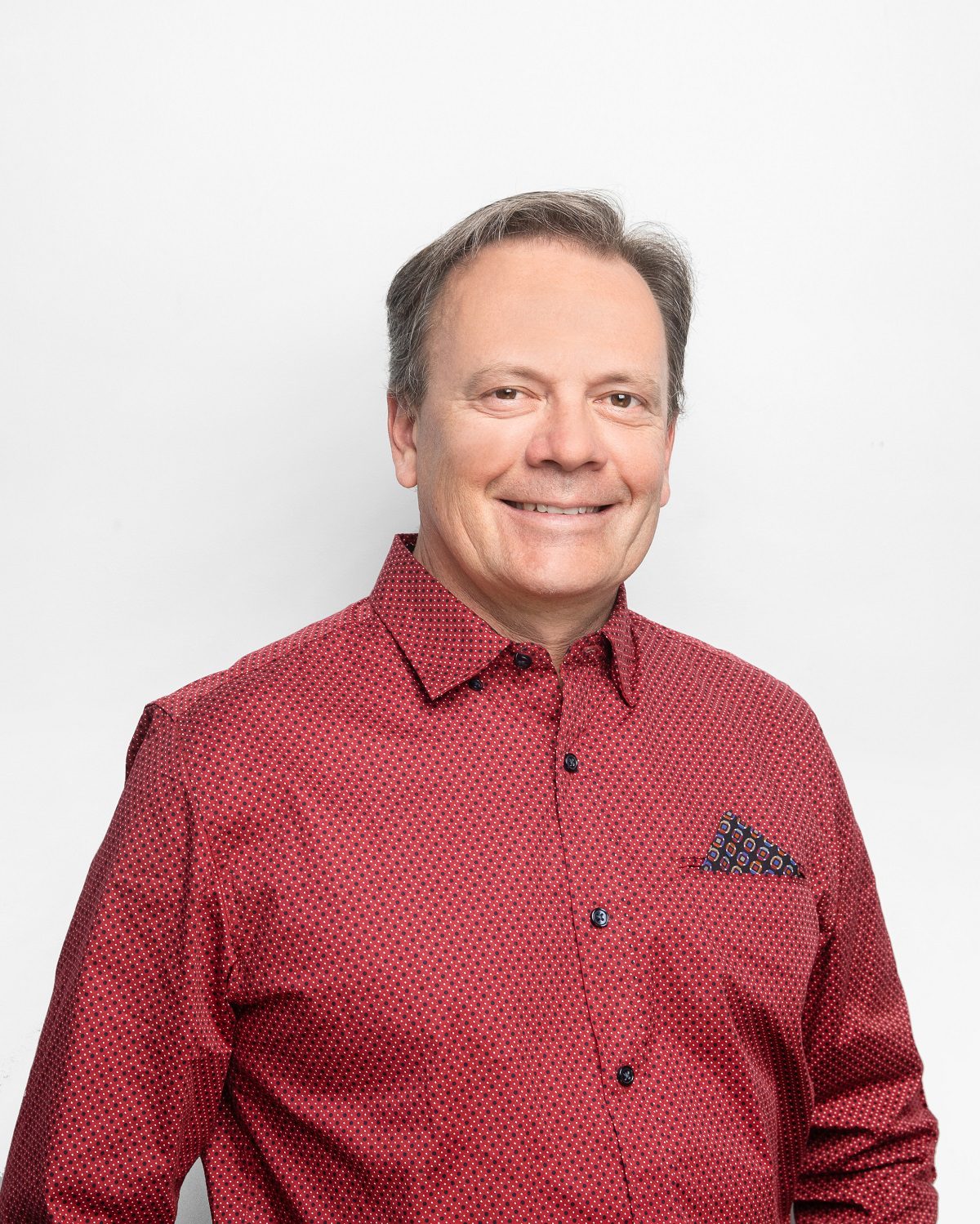 Rene
Rene is a jack of all trades with extensive accounting, programming and database development experience. Our clients know him best for taking his knowledge of project accounting, job costing, manufacturing, inventory and distribution and putting it to work for their business. Outside of work, Rene loves to travel and hike, camp and canoe with his family.
Rick
Joesoftware prides itself on exceptional, responsive customer service, and Rick is responsible for making sure our clients get the level of service they need, expect and deserve. Rick takes technical concepts and translates them into plain language business terms clients understand. In his spare time, you'll find Rick at the gym, playing pickleball or tackling another home reno project.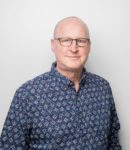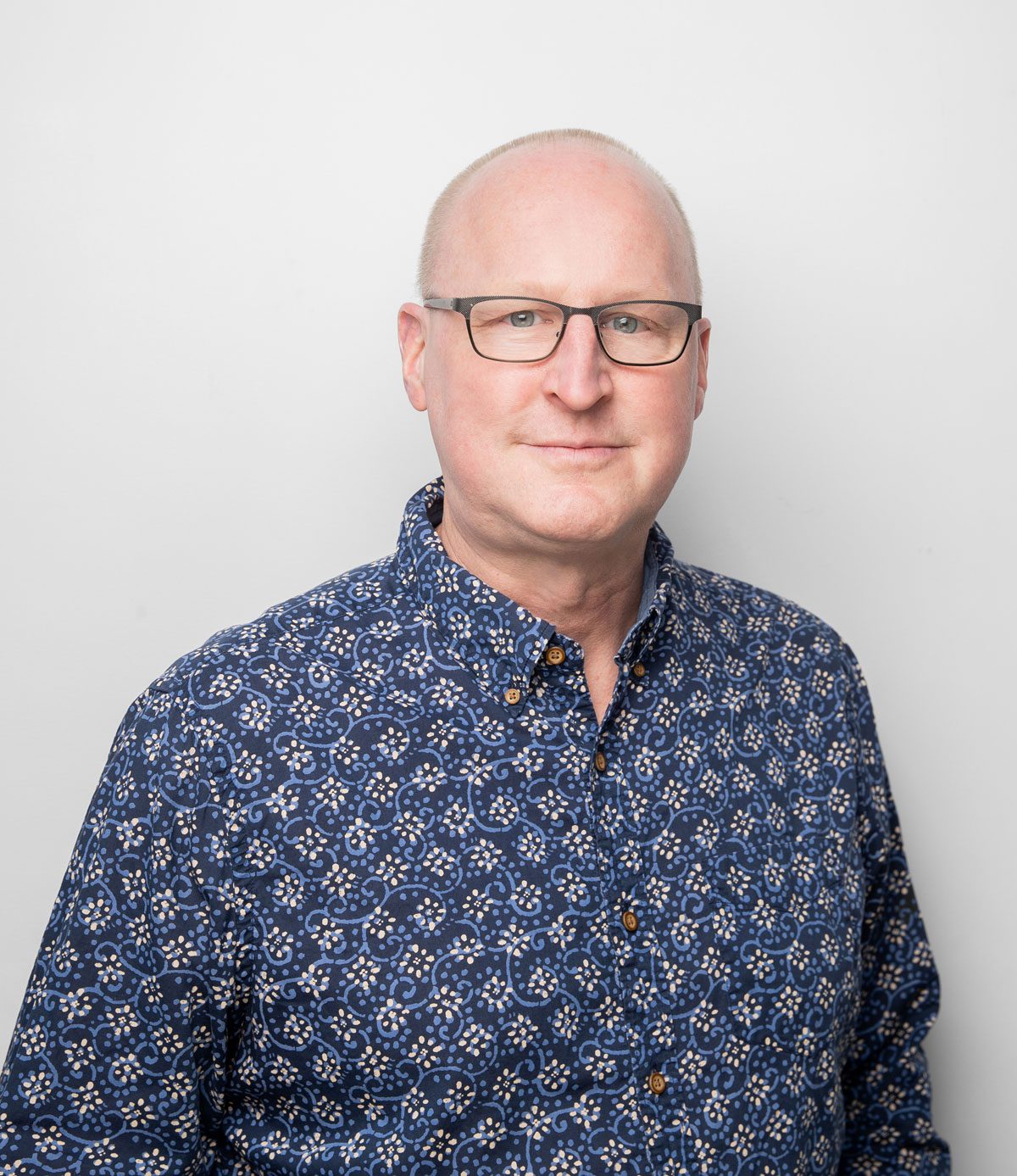 Stefan
Stefan is the one of the co-founders of Joesoftware and oversees the behind the scenes, business side of Joe. When he is not building and reviewing budgets, financial statements and contracts, Stefan likes to climb mountains, ski, and loves to put his carpentry and handyman skills to work any chance he can get.