Spencer – Expense Management Software
Easy entry, faster approvals and intuitive reporting in how you manage employee expenses with Dynamics GP.
Become more efficient in how you manage employee business expenses.
Spencer is a browser-based interface solution that helps your business manage the millions of tiny pieces of paper that come with incurring business expenses, and the hassle of claiming them.
With Spencer, your business gets immediate, secure access to expense records from anywhere.
Joesoftware developed Spencer to make it easier for employees to file their expenses and a breeze for employers like you to manage expense paperwork and approvals.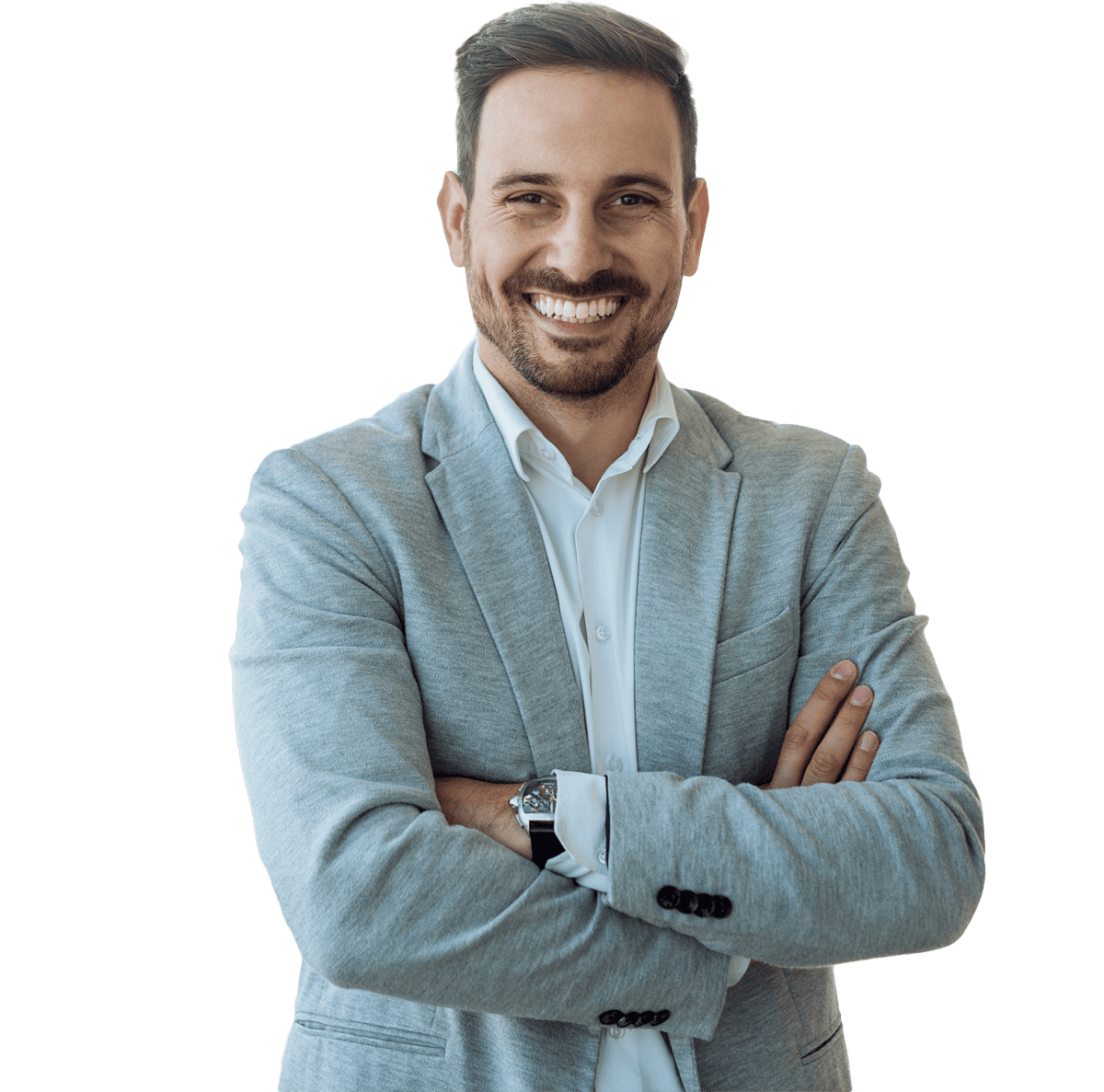 How will Spencer support your business?
Smart Expense Workflows
Configure expense reporting to fit your business. Spencer can also auto-populate incoming expenses from most credit card companies and assign them to the right expense type and employee.
Self-Hosted and Secure
Spencer keeps your corporate information secure and safe. There are built in controls to ensure only valid expenses are paid.
Seamless Integration with GP
Spencer is built to work with Purchasing Management, Multi-Currency Management and Project Accounting for Microsoft GP.
Jurisdiction-based Taxes
For employees that travel between provinces or states, Spencer's default tax auto-calculation can be changed based on expense type and local tax schedules.
Track Expenses to Projects
Spencer integrates with GP Project Accounting, or you can set up projects and cost codes in Spencer and capture time and costs by project.
Correct coding to your General Ledger
Employees enter expenses in a way that makes sense to them while Spencer does the heaving lifting to ensure the expense is coded to the right place.
Joesoftware can put Spencer to work for you.
Joesoftware created Spencer because we heard from clients, and we knew from our own experience, that there had to be a better way to manage employee business expenses. We can put Spencer to work for you and your employees and bring greater efficiencies to this part of your business.
Let's get the conversation started