Microsoft Dynamics Implementations
Experts in the implementation of Business Central, Microsoft Dynamics GP and Dynamics 365 CRM.
Business minds meet software implementation expertise
For more than 21 years, Joesoftware has been implementing Business Central, Dynamics GP, Dynamics CRM solutions for a wide variety of businesses and organizations, either on-premise or as a cloud hosted solution.
What sets us apart? Our years of experience and attention to detail certainly helps. But what makes Joe the best partner is that we understand software and we understand business. This aspect is critical to ensuring the implementation of your software solution is easy and seamless for your company and team.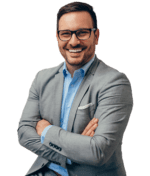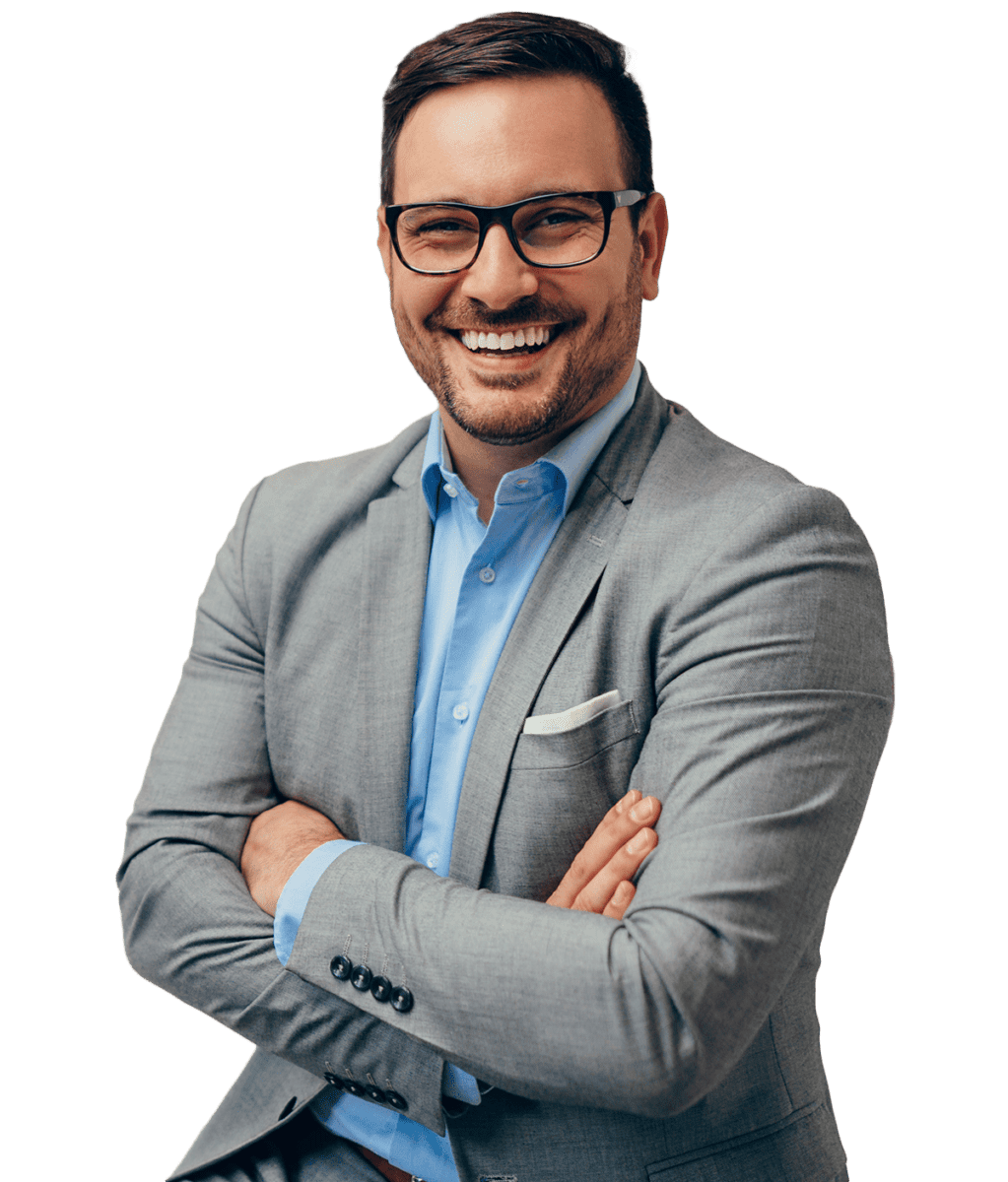 Why Joesoftware is the ideal implementation partner
Curiosity
We'll ask many questions so we thoroughly understand your business, your opportunities and challenges.
Accountability
You will receive a clear project plan that outlines the scope, deliverables and expectations.
Communication
With regular reporting and accessibility to all of our team members, you'll always know where we are at.
Collaboration
We value your perspective and input as you know your business best.
Responsiveness
Implementation is just the beginning. The people who build and implement your system are the same people providing you timely support, if and when you need it.
You're a priority
We anticipate and mitigate risk, operate efficiently and are always available to you and your team.
Joesoftware is the right choice.
Joesoftware is ready to implement your Microsoft Dynamics solution. We will take the time to get to know you and your business, and we'll support your implementation from beginning to end.
Let's get the conversation started