Dynamics 365 Business Central Project Management
Employ your resources more effectively with greater control over project costs, budgets and execution.
Ensure successful project execution and profitability.
Business Central Project Management delivers job tracking functionality that gives you greater insights into your project management and costs.
From resource allocation to tracking progress against budget, Project Management allows you to keep your fingertips on the pulse of project profitability.
Employee time and expenses can be tracked and associated with a particular project or job. Job analytics reporting with Power BI gives you the detail you need to make decisions on project improvement.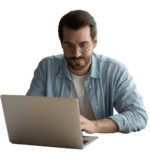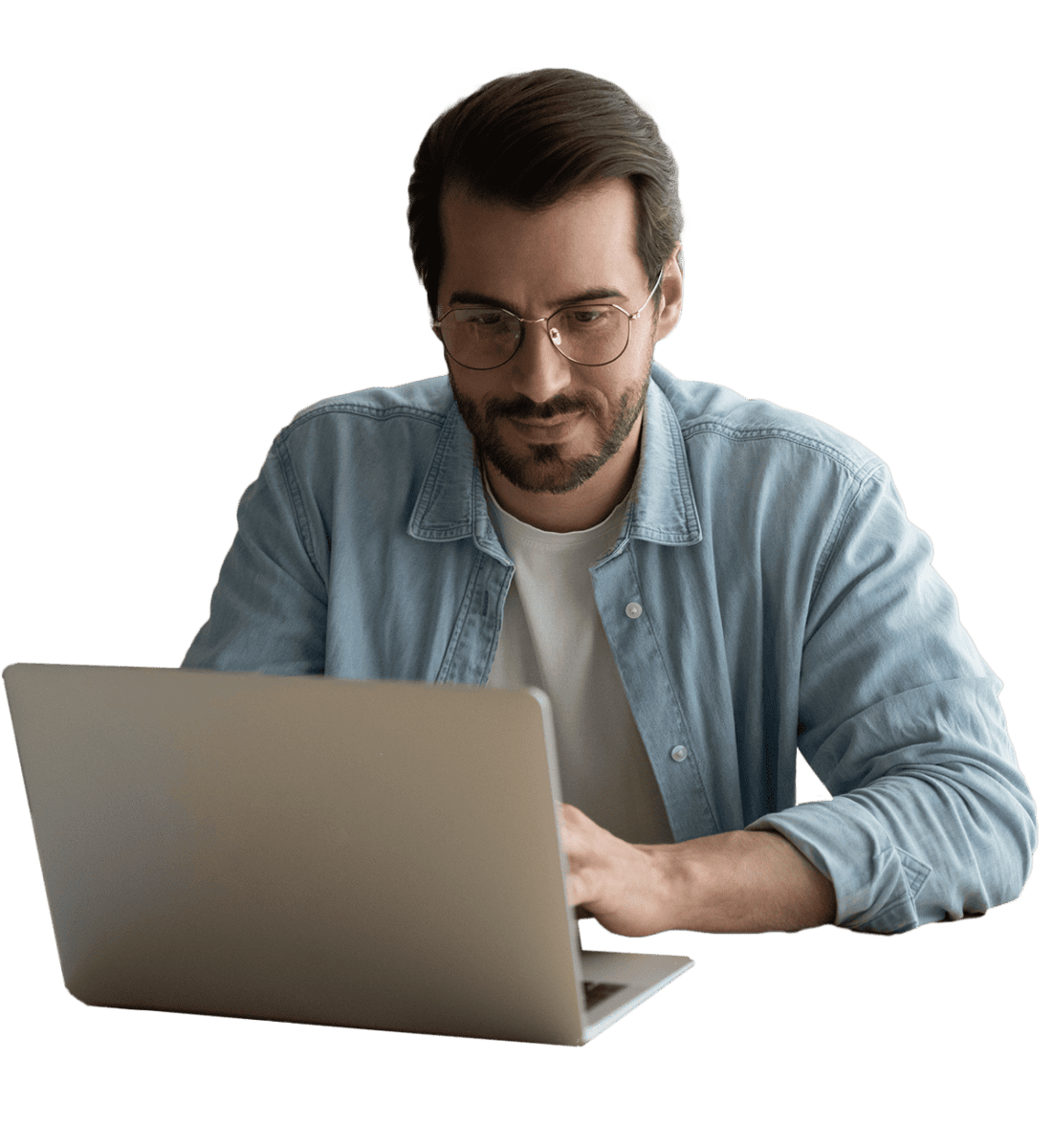 What Business Central Project Management can do for you
Job Costing
Create a plan for each project or job where each task has its own budget. You can also invoice for jobs in multiple currencies.
Capacity Management
Plan capacity and sales, monitor resource usage and profitability, and get a complete overview of your resource capacity, including availability and expected costs.
Time Tracking
A simple and flexible time sheet integrates with other aspects of Business Central while allowing you to track time spent on specific projects.
Quoting
Use the job quote reporting function to easily and quickly send a customer an estimated price for a project.
Multiple Costs
Manage alternative costs for resources on a fixed, percentage based, or fixed charge basis.
Joesoftware has the Project Management experience your business needs.
Joesoftware is ready to put Business Central Project Management to work for your project-based business. We take the time to understand the types of projects you are managing, and how they fit into the bigger picture. We'll make sure Business Central is customized and configured to your needs.
Let's get the conversation started