Why Joesoftware?
You need the right software AND the right partner. Joesoftware ensures Microsoft ERP and CRM solutions work for your business.
Your business comes first.
You need your business to run well and operate more efficiently.
You want access to critical business data and expect smart, intuitive reporting.
You're looking for an ERP and/or CRM solution that works for your organization and your people.
You know a system is just one part of the puzzle. You want more than just another piece of software implemented by a random provider.
You're looking for a partner. A partner who is an extension of your team and can be counted on to provide thoughtful counsel and advice. A partner that does more than just customize and implement software. You want a partner that makes you a priority, always has your back and will take the time to understand your business. That partner is Joesoftware.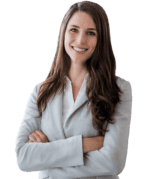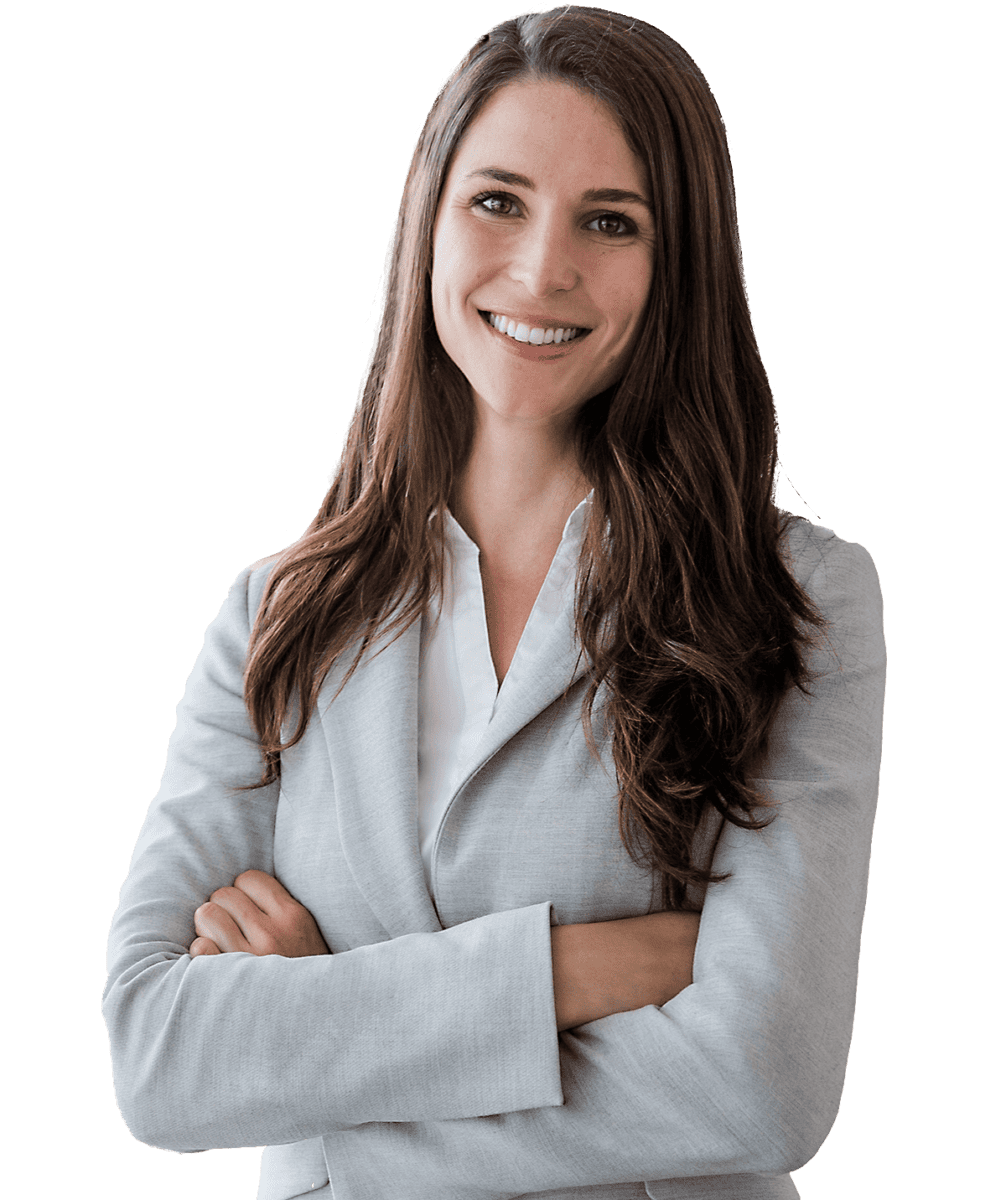 Why is Joesoftware the right partner?
We're patient.
The Joesoftware team is rigorous in our analysis of your business and your needs. We deliver Business Central, Dynamics GP and CRM solutions that work for you from day one. We take the time to make sure you are comfortable with your new system and how it works.
We go above and beyond.
In our world, there is no such thing as a cookie-cutter approach. The software solutions we create are thorough, integrating with your existing systems, and if necessary, customized where it makes sense for your business.
We never stop being hands on.
The people who build your system are the same people providing you with ongoing support, if and when you need it. Our ongoing customer service and support is what sets us apart from the competition. Our team members pride themselves on using their experience and know-how to quickly get to the heart of any issue.
We put you first.
Our motto is service before self. We are always thinking about what's best for you.
"Without a doubt, Joesoftware is the only tech support that has never let us down, and continues to provide outstanding service no matter who we are dealing with within the company."
Joesoftware is the partner your business needs.
Joesoftware is ready to go to work for you. We will take the time to get to know you and your business, and determine what solutions and support are best for you.
Let's get the conversation started