After a very long time, it looks as though the sails in the Microsoft Dynamics logo have deflated. During Worldwide Partner Conference in July 2015, Microsoft announced that there are "no sails in the Microsoft Dynamics logo" any longer. It appears they are simply using "Microsoft Dynamics" to umbrella Office 365, Dynamics GP and Power BI under the Microsoft Enterprise Mobility suite.
We still need to "click" on an icon to take us into our applications such as Dynamics GP, CRM, or the iTunes app store – the new icon looks like this: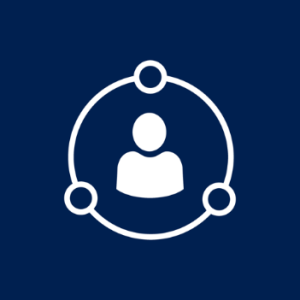 Ironically, it is astonishingly similar to Joesoftware's iconology! Joesoftware has always been recognized as a trusted advisor in the GP community and it's flattering to see that even Microsoft follows our lead.  Who knew we would have such an influence?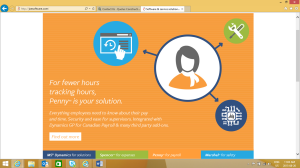 Joesoftware is a group of highly-specialized professionals who make software that works for people wherever they are and our software is just like us – friendly and innovative. Simple approach. Great results.
Our mission? To consistently exceed your expectations with integrated tools that help offices run well and help your people quickly find important information.
For more information on Dynamics GP or any of our complimentary products to GP, please visit Joesoftware  or contact Sheila.